Testimonials
With over 30 years of experience in the restoration industry, 911 Restoration has accumulated a large portfolio of satisfied customers eager to share their positive experience with you.
Since we provide a very vast array of services, our customers vary and include all personal, business and government entities:
Celebrities and VIPs
Property owners, managers and tenants
Management companies and large complex building owners
Big corporations, insurance companies and banks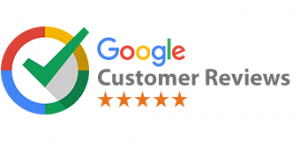 Debbie Alvarez

22nd of June 2020

Phil and his team did an awesome job with mold removal, dry wall and paint! We highly recommend their services👍👍👍

Zayonara Rodriguez

20th of June 2020

Phil and his team did a great job. When I came home to find a flood in my house I had no idea where to start. I called 911 restoration and they were able to take care of everything and guide me through the process. Thank you!

Brandi Brumm

15th of June 2020

Phil and all of his staff we a pleasure to work with, would highly recommend them.