Reviews
With over 30 years of experience in the restoration industry, 911 Restoration has accumulated a large portfolio of satisfied customers eager to share their positive experience with you.
Since we provide a very vast array of services, our customers vary and include all personal, business and government entities:
Celebrities and VIPs
Property owners, managers and tenants
Management companies and large complex building owners
Big corporations, insurance companies and banks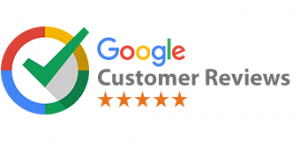 Benjamin Bendele

4th of June 2021

For now on me and my family will always use 911 restoration for any water damage an repair in my homes. I called and Phil was out to my house in less then 20 minutes getting thing cleaned up. From the time I called in to their office to the time they were complete with the job they had the best customs services iv had from a company in a long time. I give this company a ( A+ ) Thank you to Phil & 911 restoration for making this part of are water damage e z Thank you again.

Emily Barber

20th of June 2021

This was the best experience ever!!! Ian Campell helped out at our house and he showed so much real care for our family, and our dogs! I've never met someone with such authentic customer service and care for his work. Would recommend him to all of my friends!!!

Ernie Anderson

22nd of July 2021

Amazing company with incredible customer service!! Let's face it, NOBODY wants to have to call a restoration company, but if you have to, call 911 Restoration! They were at our flooded townhouse within an hour of calling them. They were professional and easy to work with and did a fantastic job restoring our property. Highly recommend this company!